Impactful Luke AFB Award Session: Tuskegee Airmen, Inc.
Congratulations to Ms. Allison Bushman, recipient of the 2016 Tuition Assistance Award from the Archer-Ragsdale Arizona Chapter of Tuskegee Airman, Inc. Sponsoring and presenting the award is Mr. Paul Smiley, President of Sonoran Technology and Professional Services, LLC of Goodyear, AZ. The 69th Fighter Squadron hosted the celebration.
"The future of the Archer-Ragsdale Arizona Chapter is very promising, given its great leadership, dedicated and capable members, extensive aviation experience, organizational skills and business knowledge. The membership includes two original Tuskegee Airmen, six commercial airline Captains, and active duty and retired senior officers and Non Commissioned Officers. Other members have a wealth of experience in business, law, and other disciplines. All are focused and committed to continuing the exemplary legacy of the Tuskegee Airmen and to having a dynamic, positive impact upon the youth of the state of Arizona and Southwest." Source: http://www.aractai.org/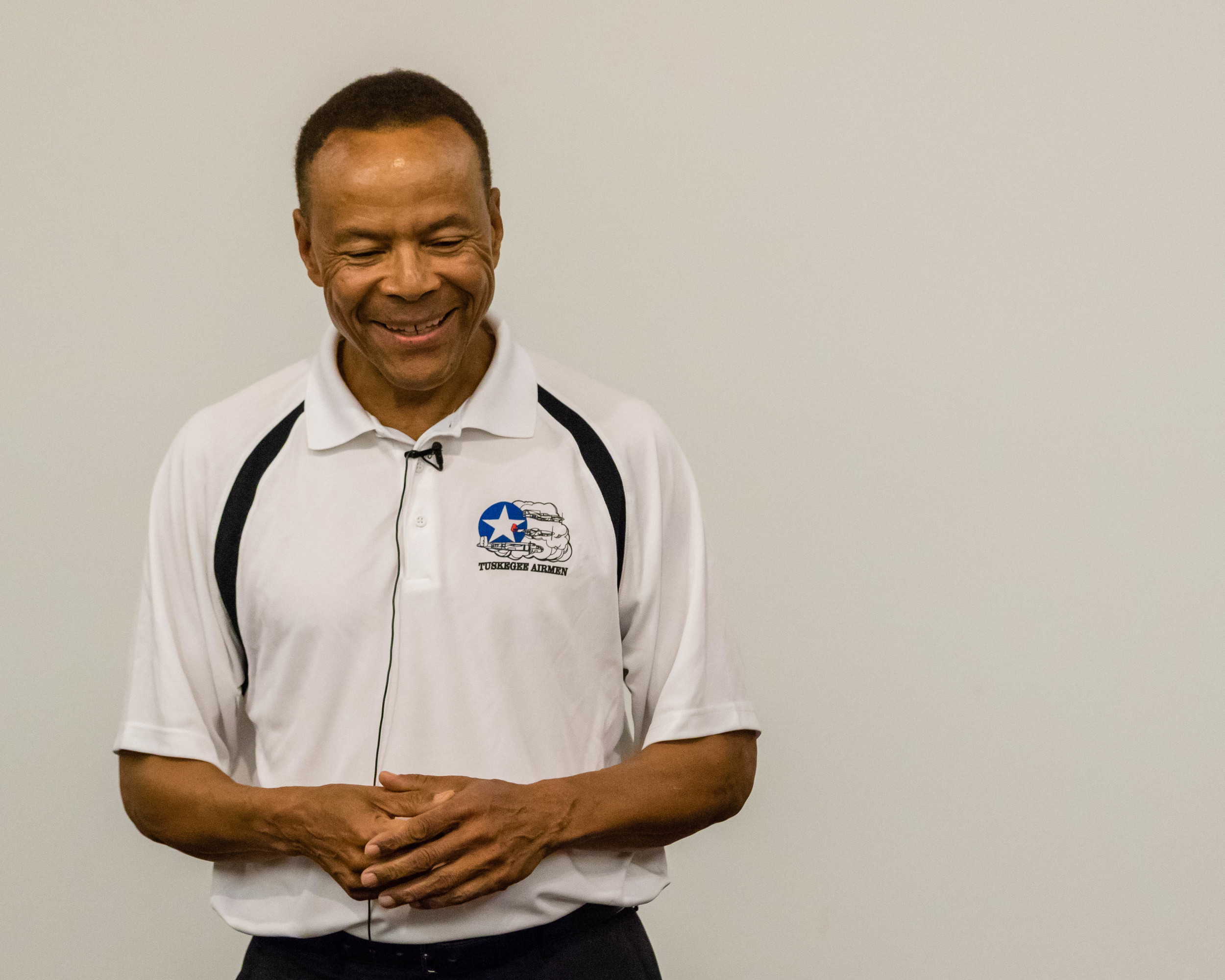 Matt Merritt
Professional photographer based in Goodyear, AZ, specializing in action, landscape, corporate events, product, wedding, and family pictures. Same and next-day delivery to your personalized, sharable online album creates an immediate impression on your friends, family, and colleagues.